contentACCESS Mobile provides direct access to essential company IT systems, like your email, file and SharePoint archive, your mail server (MS Exchange, Lotus Notes), your file-shares and document stores, archive systems and any other CRM/DMS/ECM/ERP.

No more decisions based on outdated information, you will have access to all sources of information at your fingertips. You can work with company emails and documents stored in different applications, both online and offline. The files and emails can be stored locally in your offline folder as well.
Features:
Have unified access to all connected systems.
Perform federated search in every document repository.
Find and present relevant documents instantly, search both in document content and properties.
Supported languages: English, German, Norwegian, Portuguese, Chinese (simplified).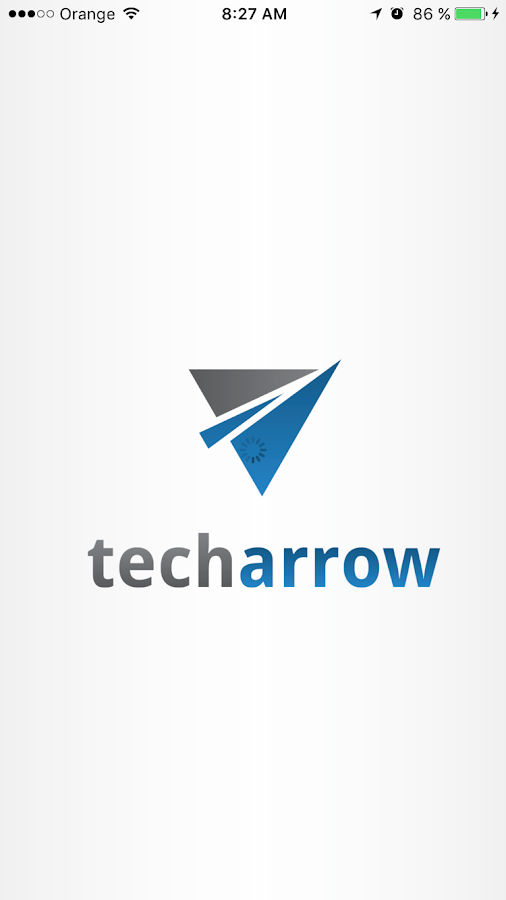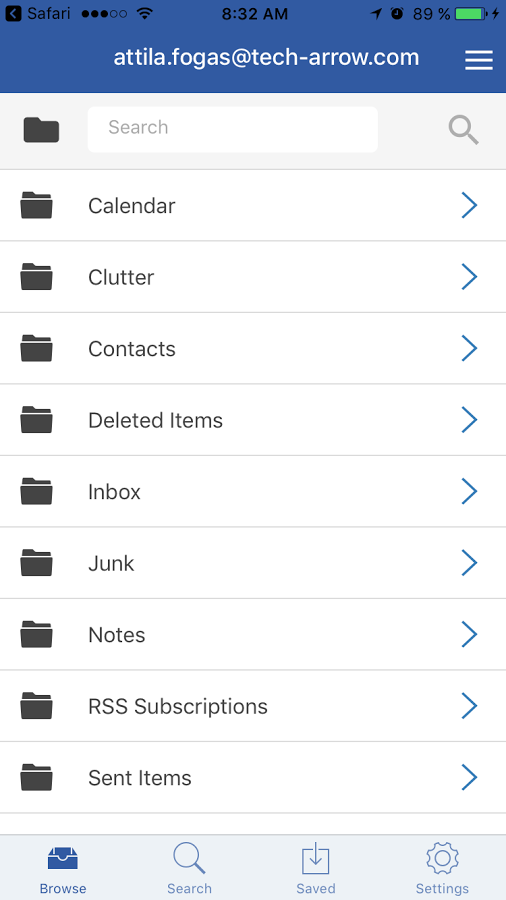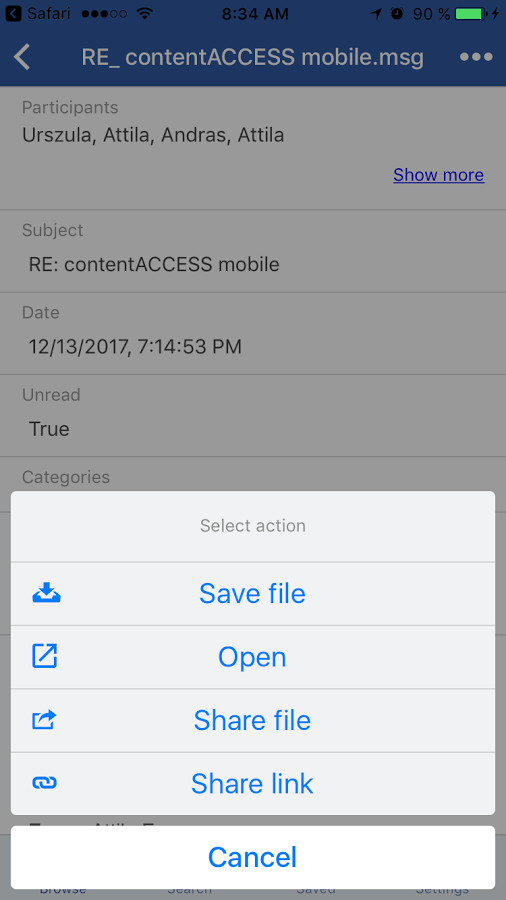 Get the app now!
If you would like to experience the full functionality of contentACCESS Mobile, but you don't have a contentACCESS account yet, just go to mycompanyarchive.com and request a free 30-day trial.